Reduce Gig Worker Turnover With Improved Communication
In a gig worker environment, companies use technology to manage a wide range of interactions with contractors—including initial communications, all the way through to payment. Sometimes, the gig worker and the company hardly interact person-to-person at all. Ensuring you have the right tools and processes to support gig workers with the information they need can help you recruit talent, establish and maintain a strong relationship, and minimize costly turnover.
Even before the pandemic, gig workers were more likely to leave a contract if the employer didn't provide the proper support. As The Wall Street Journal reported in May 2019: "In a tight labor market, gig workers get harder to please."
Salaried workers used to be the main target of most company's retention efforts. As gig workers become ever more integral to the workforce, employers must focus more on attracting and retaining independent workers. Those who fail to do so will face significant financial consequences. "Direct replacement costs can be 50% to 60% of an employee's annual salary."
Open and transparent communication is the foundation for minimizing turnover among gig workers because it helps them feel more invested in your business. Whether it's sharing some of your financial data, involving them in your product roadmap, or being fully transparent about when contractors will be paid, being open in your communication leads to a more meaningful, longer-term relationship.

Start on a Firm Foundation of Strong Communication
From their first interaction with your organization, your contractors form an impression of your company that will directly impact their future satisfaction and engagement - and your profitability. That impression is essential, not just for them, but for the many people they interact with—who could be both customers and potential new workers.
The best way to ensure contractors recommend your organization as a great place to work is by creating a positive contractor experience from start to finish and communicating every step of the way.
Think about every contractor interaction as an opportunity to create a good impression.
Onboarding is the ideal place to start and allows you to make gig workers feel valued and engaged. Focus on making the process as transparent, efficient, and engaging as possible. Eliminating time-consuming paperwork and offering self-service options shows that your company understands their specific need for flexibility.
Every one of these touchpoints is an opportunity to communicate and differentiate your company from competitors.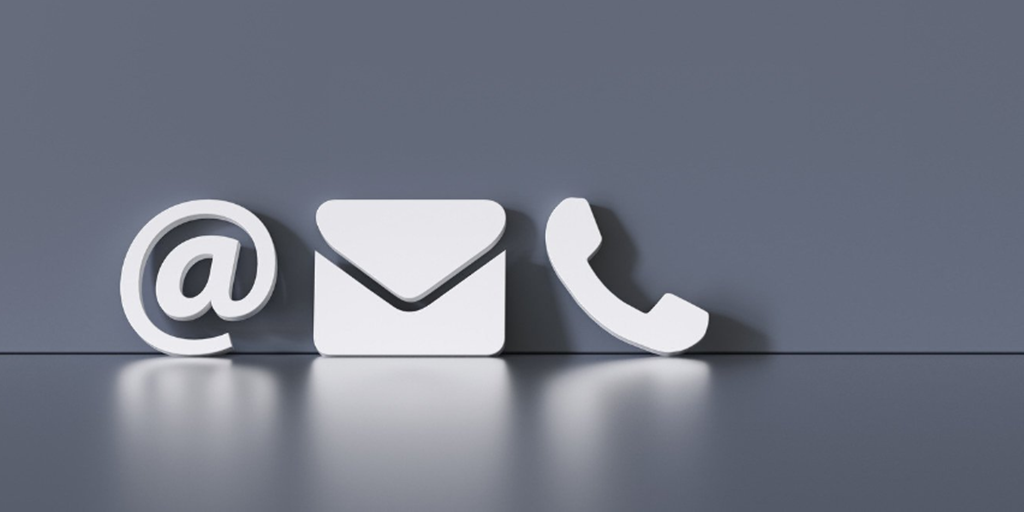 Provide a Wide Array of Communication Channel Options
Offering gig workers a wide array of communication options to connect with you—whenever and wherever they may be—can streamline the relationship and support a strong working experience.
Gig workers are usually on the go and often have competing priorities–even multiple employers. You can't depend on a single communication channel to reach everyone. Flexibility and convenience are vital.
Mobile phones are a lifeline for gig workers, so it's important to make sure everything is optimized for mobile. At the same time, don't limit the device or operating system contractors can use to engage so that everything is accessible by all types of users. Offer multiple options, such as a digital workspace and a mobile app, and allow gig workers to choose their preferred method of communication, whether that's text message, email, or in-app messaging.
Also consider self-service options where possible so contractors can engage when it's convenient for them. For example, build a self-service portal that allows contractors to self-manage their payment information and receive notifications when they get paid.

Maintain Transparency Even—and Especially—in Difficult Times
It's relatively easy to maintain communication when business is good and things are going well. After all, good news is easy to share. Employers tend to be less forthcoming when things aren't going as well, hoping to "wait things out" or communicate more when business picks up. That can be a big mistake.
In the absence of information, employees—and gig workers—will fill in the blanks. What they are likely to fill in has the potential to drive them away in search of better, more stable opportunities.
Don't take that risk. Even if your business faces challenging times, as many are during the pandemic, be upfront and transparent with gig workers (and employees) about what you're doing and what they can do to help.

Be Clear About Payment and Financial Information
A primary tool for attracting and retaining contractors is giving them reliable payments—money that matches their time value and is processed quickly. Make it easy and convenient for gig workers to submit and access past and future tax and payment information from any device at any time.
Keeping gig workers informed—from onboarding and throughout their time working with you—goes a long way toward keeping them engaged and part of your team. Don't leave retention to chance. Use best-practice communication techniques to beat turnover and boost retention.

Gig Workers' Preferred Payment Methods
Another concern for most gig workers is how they receive payment and whether your organization will be able to pay them using what's in their wallet. Your payment processes need to offer seamless and secure access for workers in traditional banking settings (e.g., with bank or credit union accounts), as well as for those in under- or unbanked situations.
Also, look for solutions that don't limit payment timing - contractors should be able to get paid anytime, regardless of weekends or holidays.
Technology is critical here, as a recent Fast Company article points out: "It's important to set up proper processes and task platforms early on." This, of course, should include processes for contractors to submit invoices and receive and track payments.


Need tools on retaining your gig workers?
We power instant contractor payments your workers can trust. We do this by:
Modernizing, automating, and scaling your payroll – Easily make payments to thousands of virtual workers
Streamlining contractor payments so you can quickly recruit and retain workers
Collecting W9 information and automating 1099 creation and IRS filing – Always stay W9 compliant!
Reach out to our team to learn more