Customer Spotlight: Yümi Care
As the U.S. population ages, the demand for caregivers is on the rise, and the pandemic has only further accelerated the need for quality and genuine companionship for millions across the country. From meal assistance and cleaning to simply listening and spending meaningful time together, Yümi Care is an in-home caregiving company bringing the healing power of personal connection into your home. Based out of Jacksonville, FL, they provide non-medical care, personal connections, and support to people in their homes. We recently had the opportunity to interview the Founder and CEO of Yümi Care, Alexander Moore, about his experience with Gig Wage and how our payment platform has helped his business.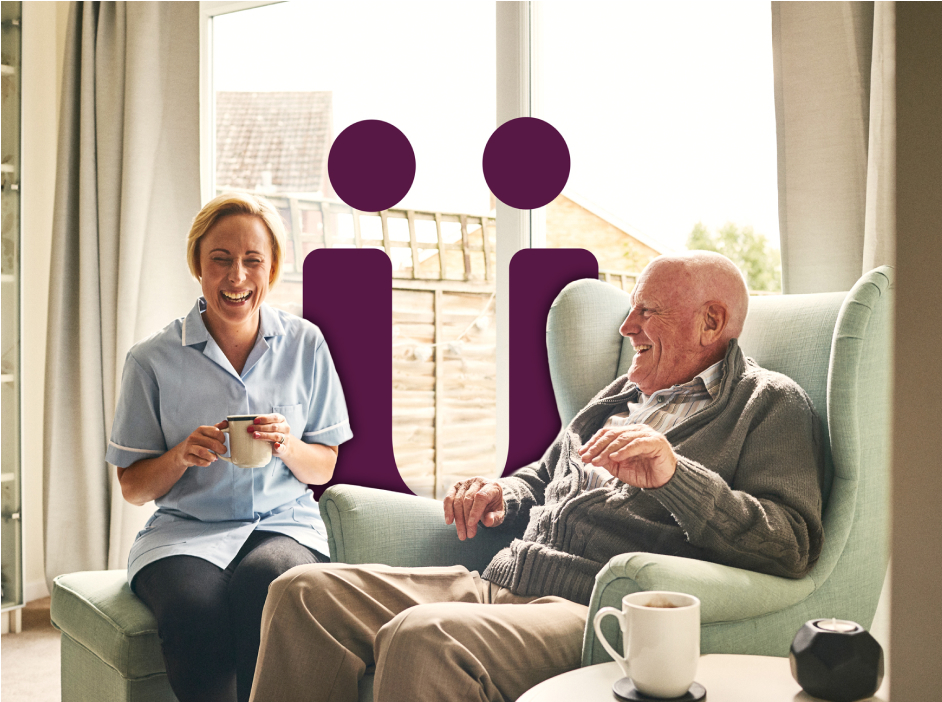 A Little About You:
GW: Introduce yourself and your business
AM: My name is Alexander Moore, Founder, and CEO of Yümi Care. Yümi is an in-home caregiving company, delivering thoughtful, convenient care to your loved ones. We provide excellent caregivers, as well as easy scheduling and payment, making finding in-home care quick, convenient, and worry-free.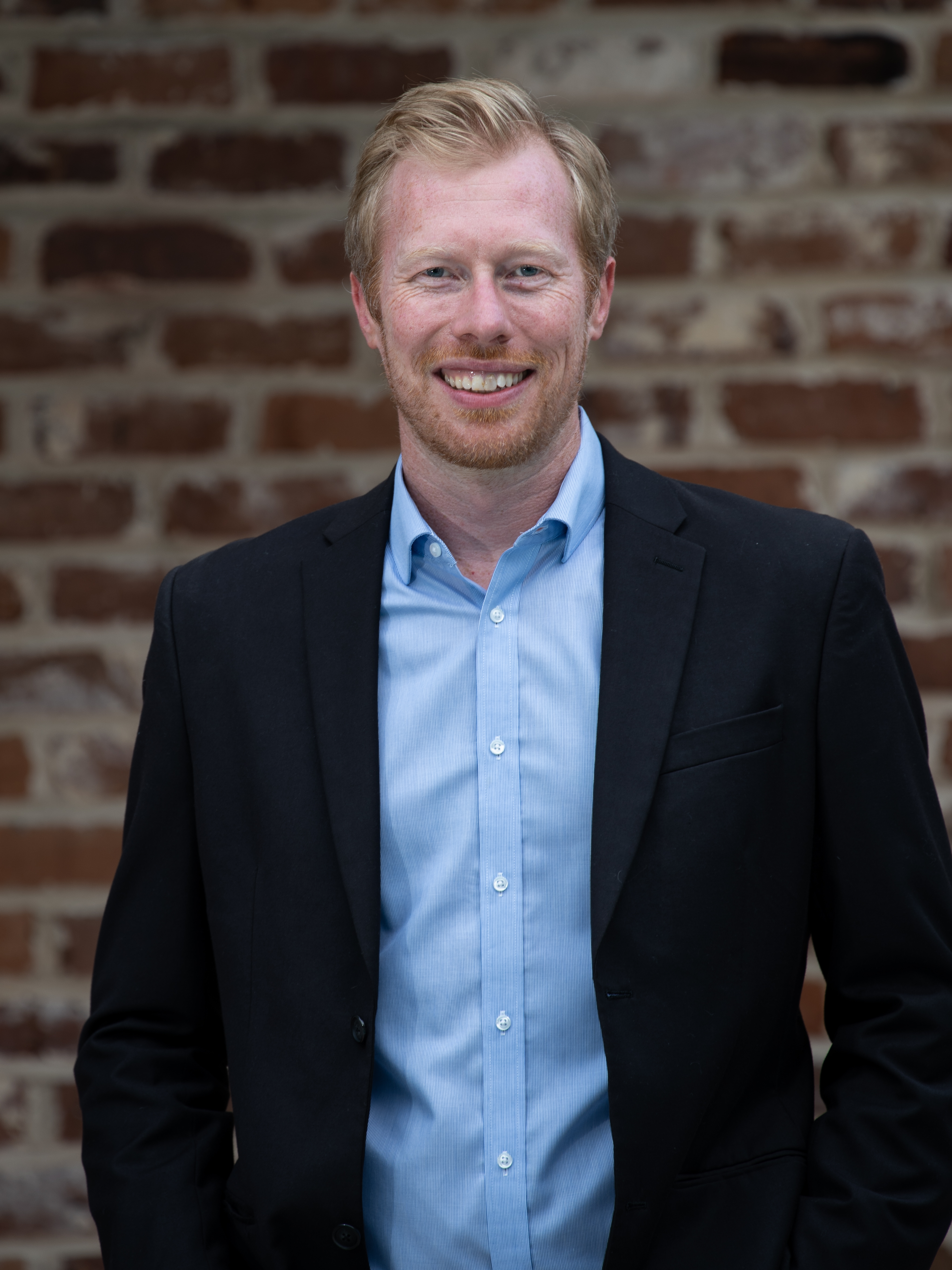 GW: What is your business's mission?
AM: Yümi's mission is to bring the healing power of human interaction into every home. What does this mean? With our proprietary technology, we are able to match excellent local caregivers with individuals who need compassionate, trusted care in the home, on-demand, and with efficiency and ease.
GW: How did you decide to start your business?
AM: We decided to start Yümi because we saw the ever-growing need for care in the home outpacing the number of caregivers in our communities. We also saw caregivers leaving the industry in droves because of a lack of value for their work. We want to fix the equation so that we can ensure our parents' generation, and we ourselves, have a system of care that works with compassion, affordability of care, and easy accessibility.
GW: What key factors have led to your success?
AM: Our success is built on being "caregiver first" - we believe that our first responsibility is ensuring that our caregivers have the resources and support and compensation they need to be the best versions of themselves possible when providing care to our customers. When caregivers' needs are taken care of, they can do what they do best - that is to be compassionate companions and caregivers who go above and beyond to form trusted relationships with their clients.
GW: What advice would you give businesses that employ contractors?
AM: Employing contractors can be incredibly rewarding - you are bringing in people who are independent and entrepreneurial. Our advice is to support and empower your independent contractors to feel pride and ownership in their work and in being an integral part of your organization's operations. Invest in them, and they will return the favor!
GW: What will your business look like in a post-COVID-19 world?
AM: If there is such a thing as a post-Covid-19 world, the work that we do will look largely the same. We will continue to follow health and safety protocols that protect our clients and caregivers, and we will continue to build on the "pandemic lessons" that have come from working and communicating across a distributed network of contributors to our business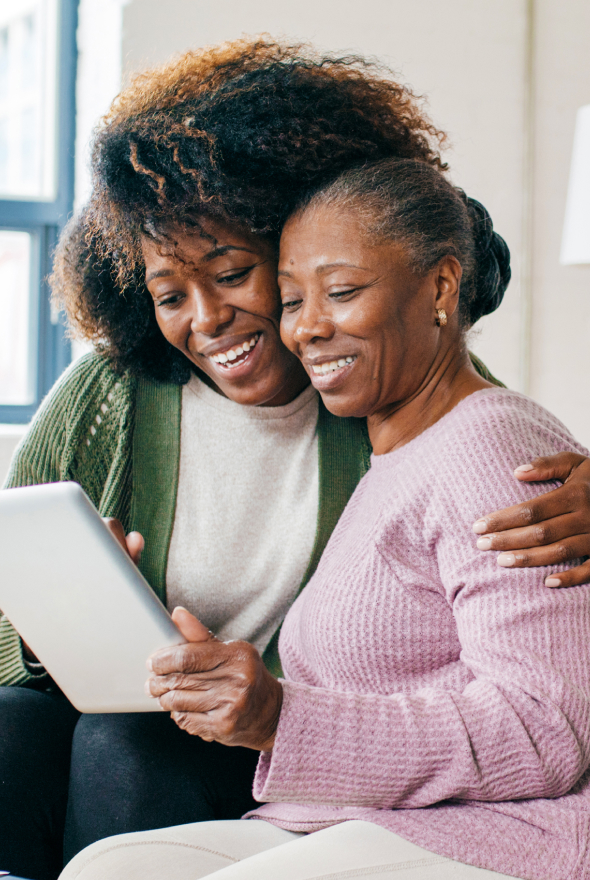 Your Thoughts on Us:
GW: What problem(s) were you trying to solve with our product?
AM: We needed a partner with the same passion for empowerment as we have. We also needed an efficient way to pay our caregivers as they work. It was important for us to differentiate on the speed of payment as our competitors still have weekly and bi-weekly payment options as a rule.
GW: How does our product or service stand out from other options?
AM: Most other platforms are W2 centric, not the case with Gig Wage. They are built for gig-workers and provide the right kind of support for all parties!
GW: What part of your business has Gig Wage helped improve?
AM: Gig Wage allows us to provide the fastest payment possible and it's a big crowd-pleaser with our caregivers.
GW: What made you happiest about working with our company?
AM: Gig Wage is a fellow startup, and we love doing business with like-minded companies, I love the support and flexible options. I am happiest that we will get to grow together over the next few years.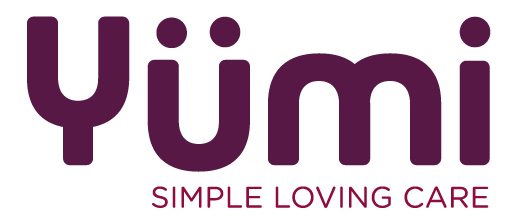 The need for quality in-home care and companion services is one that will only grow as time progresses. We look forward to our continued partnership with Alex as we continue to provide fast and easy payment to his 1099 caregivers. If you're in Florida and are in need of these services for your loved ones or a caregiver looking for freelance work, check out their website, as well as their Facebook and LinkedIn.