Customer Spotlight: Gas Valet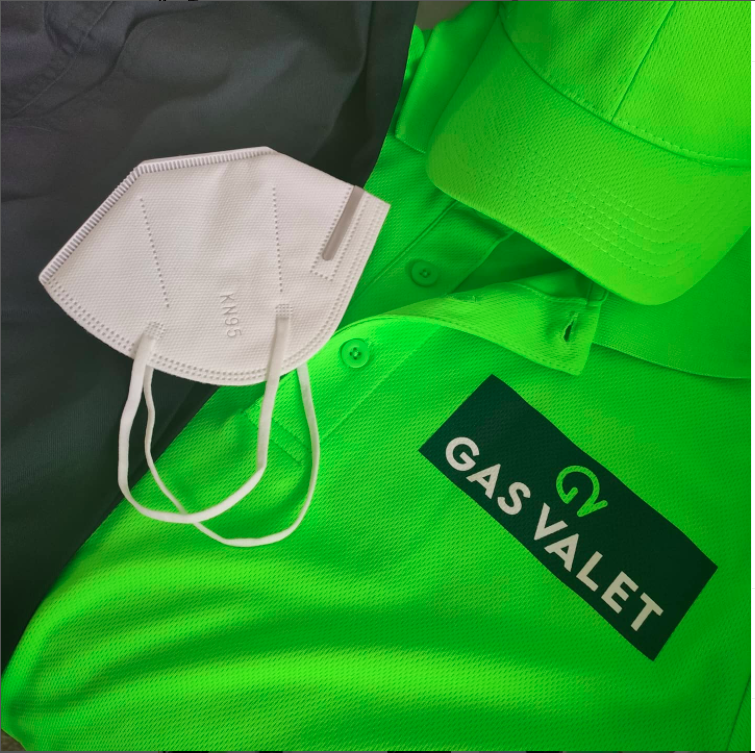 Current technology allows us to buy groceries via an app and pick them up through curbside service at the nearest grocery store. Now imagine this service offered every time you find yourself at your local convenient store or gas station. Gas Valet is a platform that has transformed the meaning of valet services.

Not only does it allow convenience store owners to provide tech-enabled services to their customers, but it has taken the meaning of exceptional customer service to the next level. Gas Valet offers services from gas pumping to store purchases brought straight to the customer's car. Gas Valet is not only changing the game of curbside service but opening doors to an industry that has yet to reach its full potential.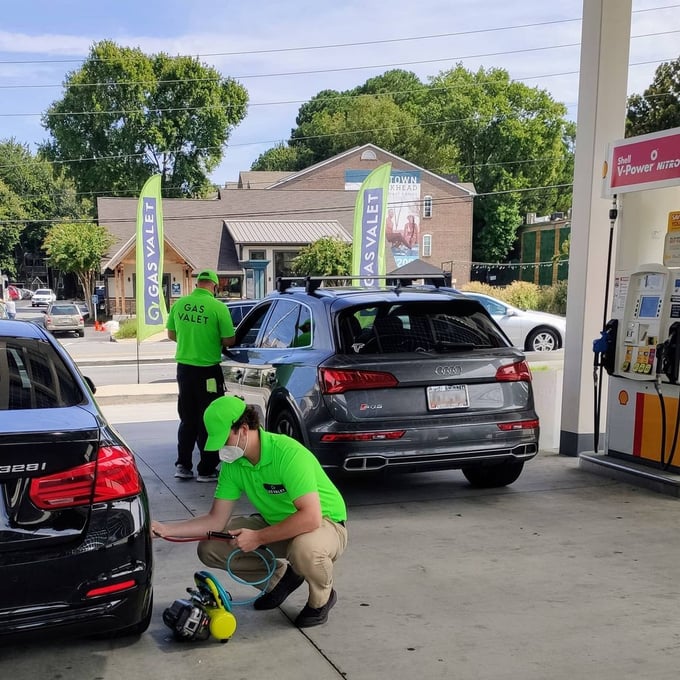 We recently had the opportunity to interview Ben McFarlin, the CEO, and Founder of Gas Valet Inc about his experience with Gig Wage and how our payment platform has helped his business.
A Little About You:
GW: Introduce yourself and your business
BM: My name is Ben McFarlin. I'm the CEO and Founder at Gas Valet Inc. I'm a military veteran (Lieutenant, US NAVY, Submarines). I'm an electrical engineer with a background in software and developed the Gas Valet software platform. I'm also the inventor of the (patent pending) System and Method for a Service Transaction.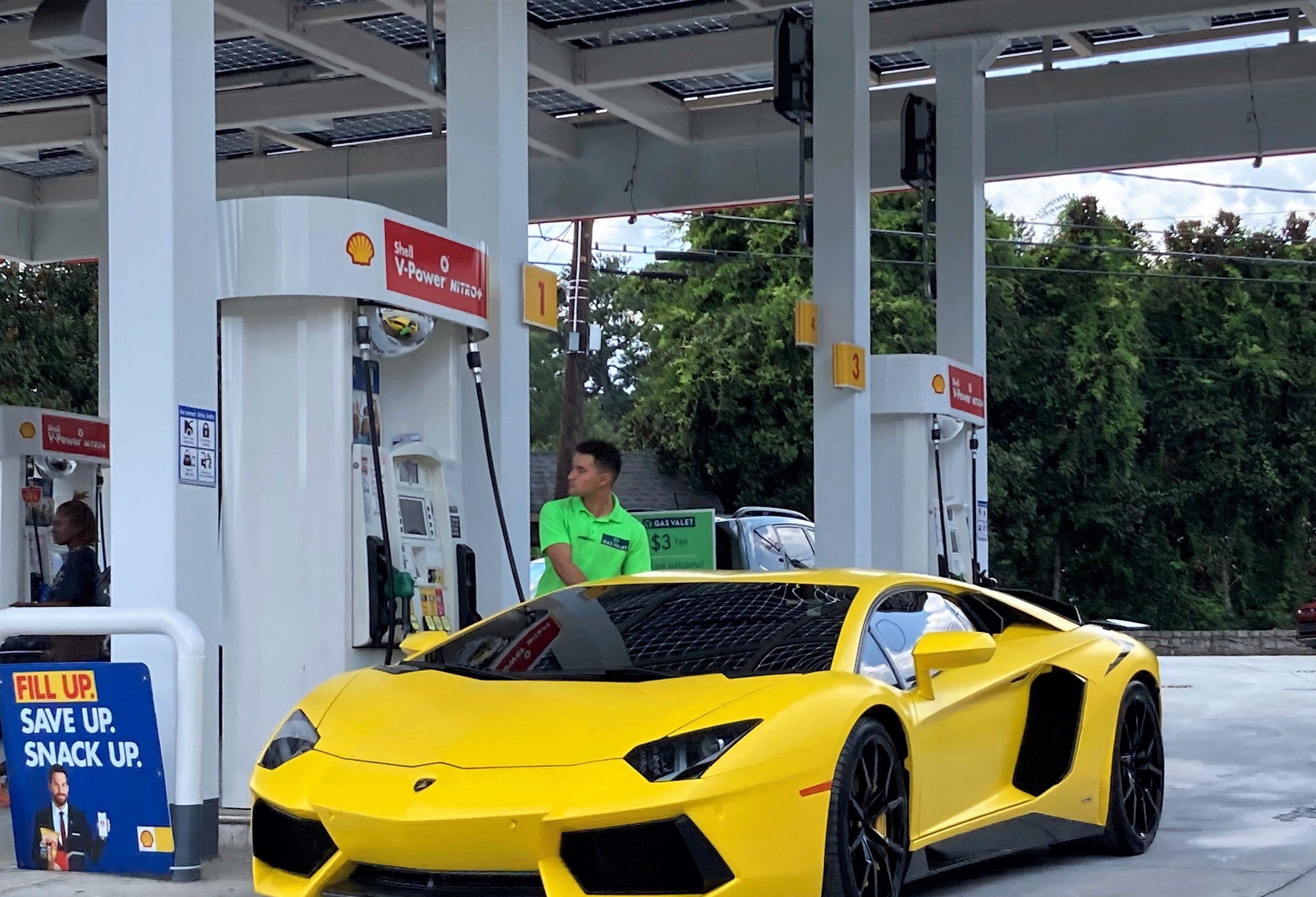 GW: What is your business's mission?
BM: Our mission is to deliver exceptional, convenience store, customer experiences that create loyalty and inspire evangelism.
GW: How did you decide to start your business?
BM: I recognized a need for safe, clean, and convenient fueling in Atlanta, GA.
GW: How do you speak about your business and brand to the public?
BM: Gas Valet is a premium service. Our brand and communication are consistent with that.
GW: What will your business look like in a post-COVID-19 world?
BM: We'll continue to provide fueling services to c-stores and SAAS to valet parking companies. The SAAS product is called ALEVEN.
GW: What advice would you give businesses that employ contractors?
BM: Pay close attention to employment law. Use AI-powered tools to automate routine tasks.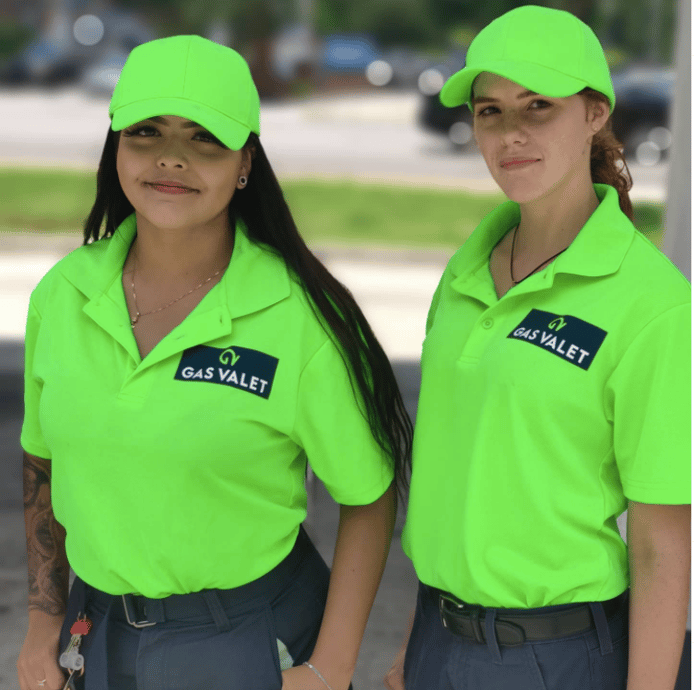 Your Thoughts on Us:
GW: What problem(s) were you trying to solve with our product?
BM: I needed a way to pay 1099 contractors quickly and easily.
GW: How does our product or service stand out from other options?
BM: The dedication put towards things such as Customer Service, as well as the upkeep of Technology.
GW: What part of your business has Gig Wage helped improve?
BM: The API allowed us to automate the payroll process. This saves quite a bit of time each week. We process just over 6,000 payments per month. Our system is 100% automated, including scheduling, payroll, and account reconciliation.
GW: What made you happiest about working with our company?
BM: The company overall maintains excellent execution. I've been with Gig Wage since 2018 and haven't had any problems. My questions are always answered right away.
GW: What is your biggest success story?
BM: We developed a custom Point of Sale for the forecourt. We have integrated with Shell, WEX, bbPOS, and Gig Wage to create a complete solution. We have fueled over 30,000 cars, generated over $2M in revenue in the last 18 months, and have hired 40+ contractors since 2018.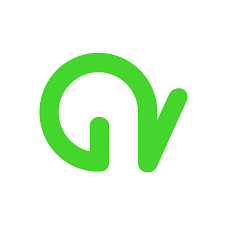 Due to the rise of Covid-19, curbside service has since become popular nationwide. Gas Valet has managed to bridge curbside services to something as simple as pumping gas. They even made it as simple as clicking two buttons to receive your favorite pit stop snack. Ben Mcfarlin has used his expertise to develop something industry-changing, something that will change the game for many to come. You can find more information regarding Gas Valet via their website, and Instagram.